Cali's Smokey BBQ & Soulfood warms up the Mountain View Farmers Market in Anchorage, Alaska with new Moss Grills double pit, and Wins 2017 Moss Grills Contest.
Thick blue smoke rolled out of the double-barrel barbecue setup on Mountain View Drive. "I'll give you 500 degrees in Alaska, right before your eyes," said Theron Biglow, as he grins large in front of his grill.  
Welcome to Cali's Smokey BBQ & Soulfood.  Theron and his wife, Alicia, are two of the neighborhood's newest entrepreneurs. From their stand at the Mountain View Drive-In, they're serving up heaping plates of juicy, tangy barbecue.

On opening day in early October, they cooked plump grilled chicken thighs — with sauce and without — deep pans of ribs, stacks of hamburgers and hotdogs and rows of golden ears of grilled corn on the cob. Theron pulls it all from the smoky depths of a charcoal pit grill made from two 55-gallon drums. It's old-school… "like my dad used to have. It's authentic barbecue the way it should be done" says Theron.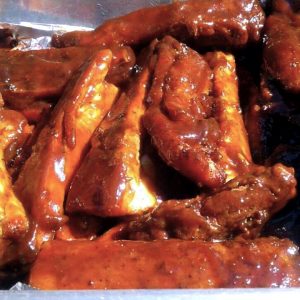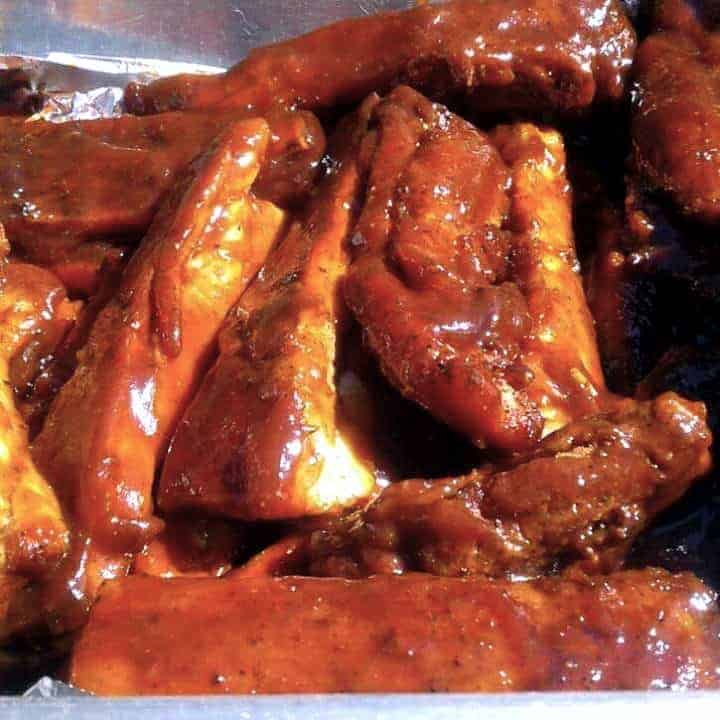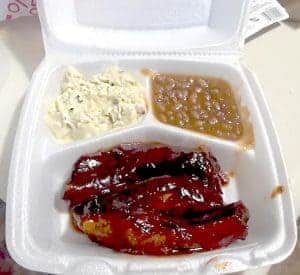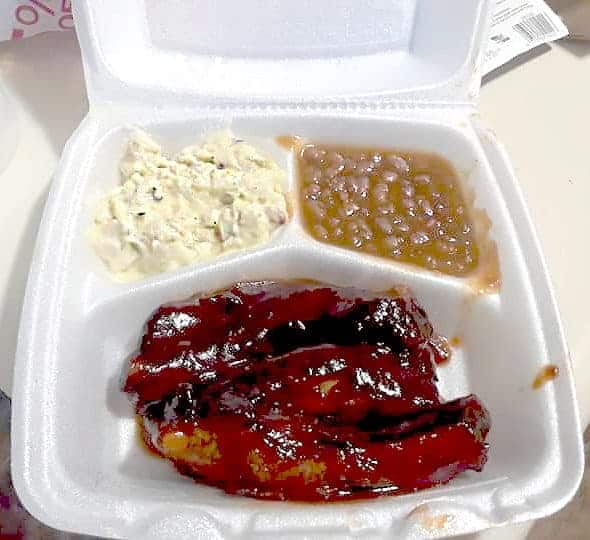 Cali's has been cooking for a while now.  Alicia first dreamed about running her own business years ago, back when she worked in the deli at a local Fred Meyer. Cali knew how to sell barbecue and cook. She 
began thinking about going into business for herself. Now Cali and her husband work as a team. Theron says… "Alicia is the shine. This woman right here — she keeps my brain on fire with ideas."
Cali's sparked to life in 2016, he said. The couple, who live in Turnagain Alaska, sold plates door to door, cooked for neighbors and coworkers, served veterans' groups and the homeless and catered parties and private events. They barbecued moose and blackened salmon for an Alaska Native wedding at Kincaid Park, and talked their way into selling plates in the lobby of a posh downtown hotel.