Hello I'm Rodney Young, owner of

Rodbones BBQ

in Los Angeles.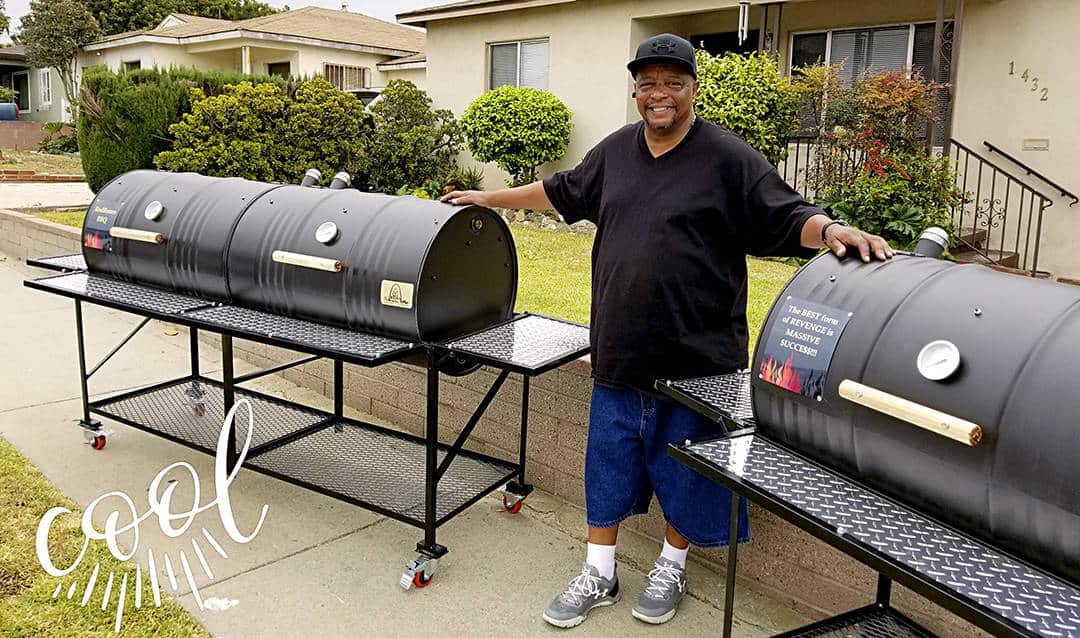 I've been clean and sober 20 years. I was on a road to recovery after being an Alcoholic and addict when I picked up BBQ'ing as a hobby in 1999.  I've always had the passion to BBQ. My parents had BBQ stands when I was a kid.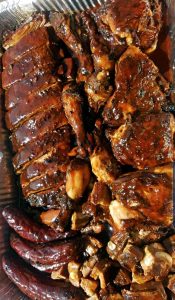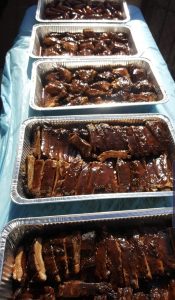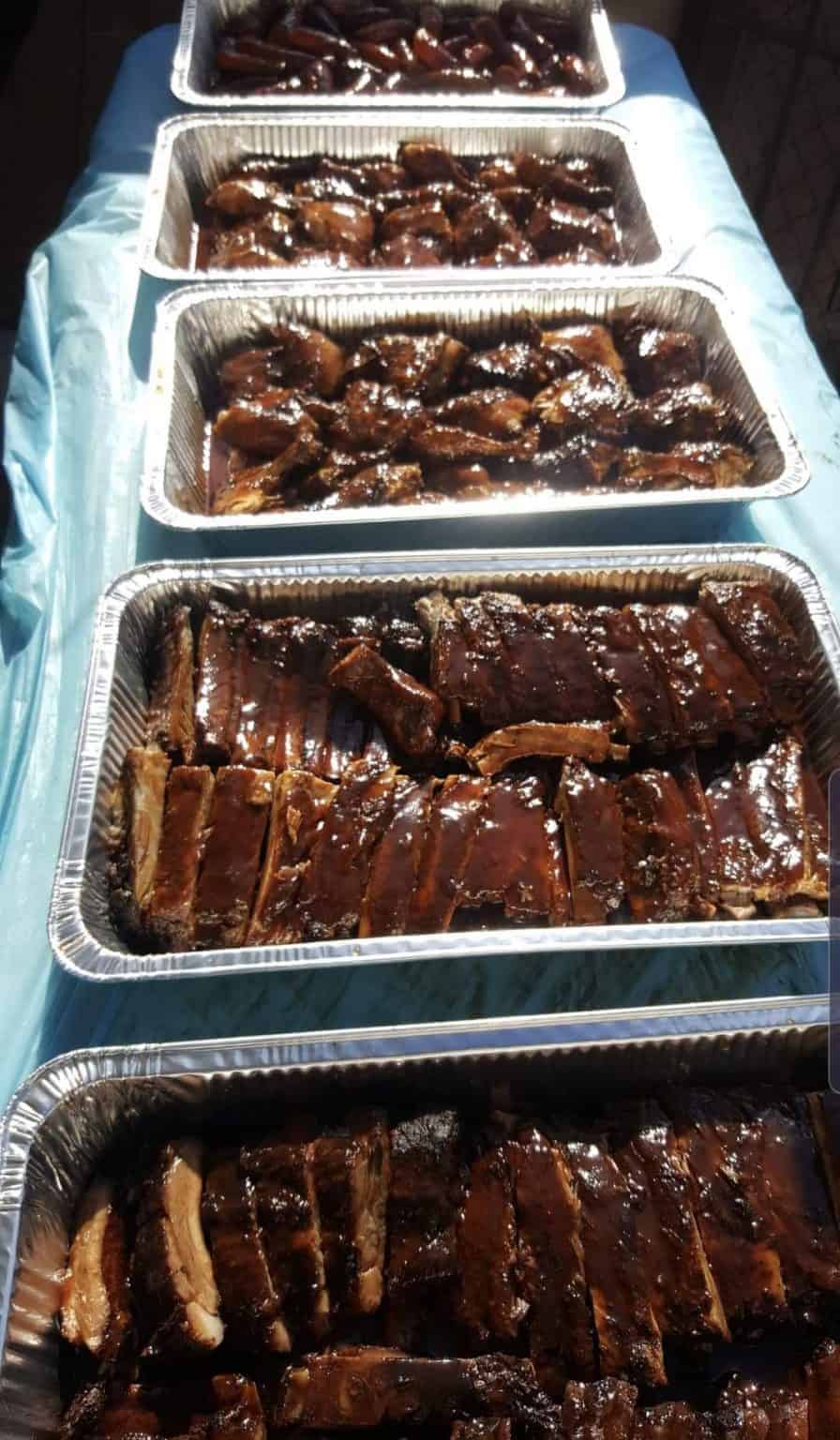 For the past 10 years, I've been serving our community BBQ from small family events to large church events. Though I have several different smokers, my main source of BBQ'ing comes from a Moss custom grill. I've had them about 2 years now and they haven't missed a beat.
Here's a few quick tips:
Turkey: I like to brine my Turkey 24 hours in citrus. Then smoke the turkey breast side down.
Ribs: Always remove the membrane an smoke bone side up. Also brisket fat side up as well.
It's all trial and error. Try an have fun and enjoy what you do.
Contact info
Facebook: Rodney young (Rodbones bbq)
Instagram: Rodbone_126