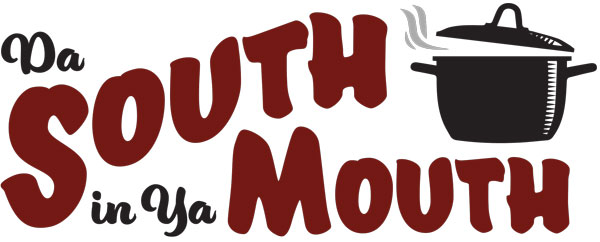 Andra Riles was in rural Georgia where she didn't have much stuff. No nice ovens and pots. No timers. She just cooked just by site, smell, and taste.
"My Grandma was the church's main cook and she always took me around with her. The church is my sanctuary. I feel so much more comfortable and proud of my genuine southern soul food when I'm cooking, grilling and frying there."
Southern Soul Food is my passion. It's not like you can find a recipe for it. It comes from a place deep in your soul. True soul food cures the soul and fills the belly.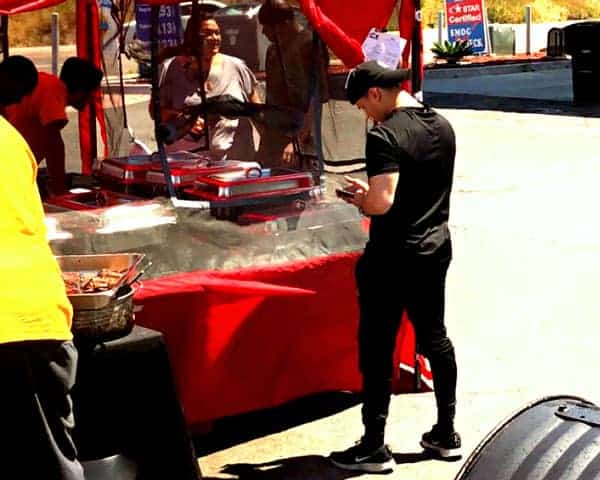 Da South In Ya Mouth is more than just another POP-UP business.  It's the culture of southern food done the southern way by southern people. When you taste my cooking at Da South In Ya Mouth you can feel the soul and pride of honest southern folks who really care more about pleasing you than themselves. That's the heart of Da South In Ya Mouth.
My passion to succeed is only rivaled by my passion to please. I'm in the process of relocating to a new storefront to serve soul food for everybody. I am and always will be a hard-working blue-collar black business woman.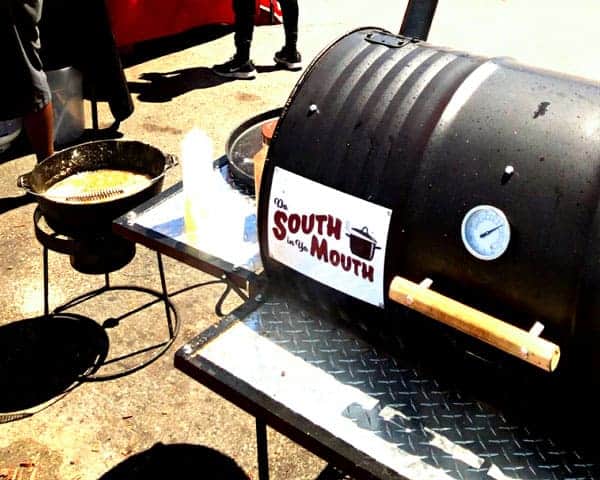 So… if you're ever in the San Diego, Chula Vista area, please look Da South In Ya Mouth. I would love to make your day with my barbecuing in our Moss Grills Pit.
Andra Riles's Soul Food Tip:
When making homemade BBQ Sauce always Slow simmer your Sauce, this allows for the spices to come through and give you the flavor and taste you desire.